Our Services
| Software Development |
We deliver world-class Windows, Web and mobile applications with the Microsoft Technology Stack. These include ASP.NET, C #, MVC, Xamarin, NHibernate, and MS SQL Server. We combine these technologies with the integration of expert applications and scaling on the Microsoft Cloud platform to generate the best .Net software solution for you.
NEARSHORE SOLUTIONS
Takeover and responsibility for the design and development of web application architectures and customized software on behalf of customers. Focus on web technologies like .NET, C #, Java EE, J2EE, Python, HTML / CSS, Java Script, AJAX and related frameworks like Bootstrap or AngularJS.
.NET DEVELOPMENT
Our .Net software development team has a wealth of experience. They have this by constantly updating their skills to match the latest updates in the Microsoft development infrastructure. They are constantly delivering best-of-breed Windows, web and mobile applications. With our expertise and knowledge of the latest technologies, we can provide you with the right solutions.
JAVA DEVELOPMENT
LIONSCOUT is an Java software development company boutique. Our team of Java experts provides dedicated services in order to develop your web, mobile, desktop and enterprise applications. We use the latest Java programming language and its related technologies to provide our clients with the best possible solution to meet their business objectives.
MICROSOFT SQL SERVER
We create an analytical view to successfully manage your business. Our Consulting services provide insights for BI solutions, BI strategy and architecture, as well as management information systems and Microsoft SQL data warehouse. We generate reports using data visualization, information design, dashboarding based on Microsoft Power BI.

Staffingate.com is brought to life by the LIONSCOUT. We revolutionise recruitment through a platform developed specifically for this purpose. Already during the requirement specification or creation of the job advertisement, employers can position their needs to the recruitment agencies and commission the suitable head-hunters based on our directory.
WELCOME TO THE REVOLUTION
We develop innovative solutions.
A Little Of Us
Our Aproach
For several years, we have been supporting companies throughout Europe with our services. Our experts bring a variety of specialties. The resulting customer and specialist network gives us an enormous advantage over our competitors. Our strategic track record is based on three pillars: the founder of LIONSCOUT – specialized business consultants with their own international activities, our international network and the continuous development of our own proprietary IT application, which provides us with the foundation for optimal knowledge development.
More About Us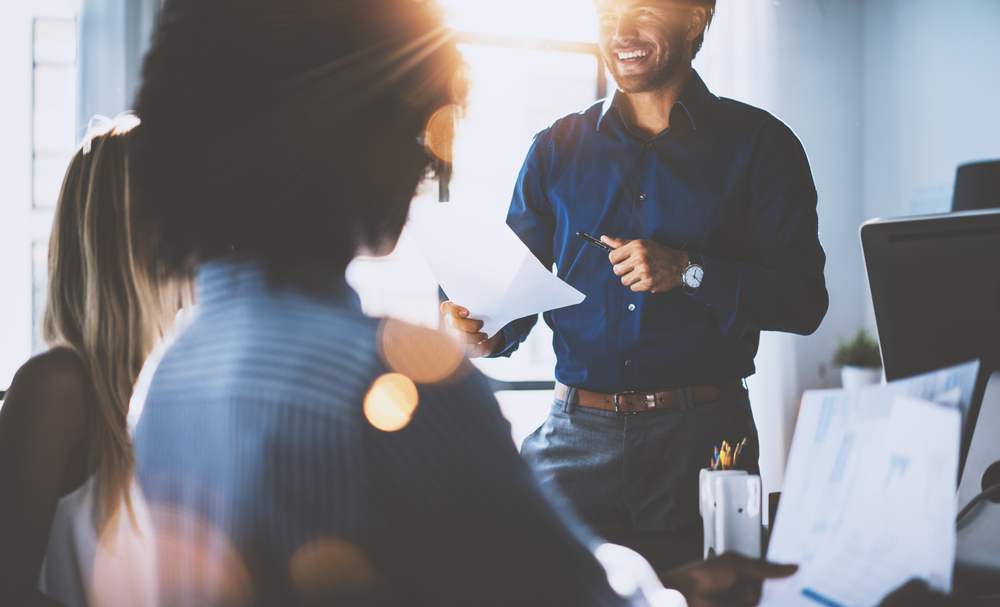 Get in Touch
Contact us to resolve any questions
you may have or inform you about our services